Feather Redfox Art Collections
Shop for artwork from Feather Redfox based on themed collections. Each image may be purchased as a canvas print, framed print, metal print, and more! Every purchase comes with a 30-day money-back guarantee.
About Feather Redfox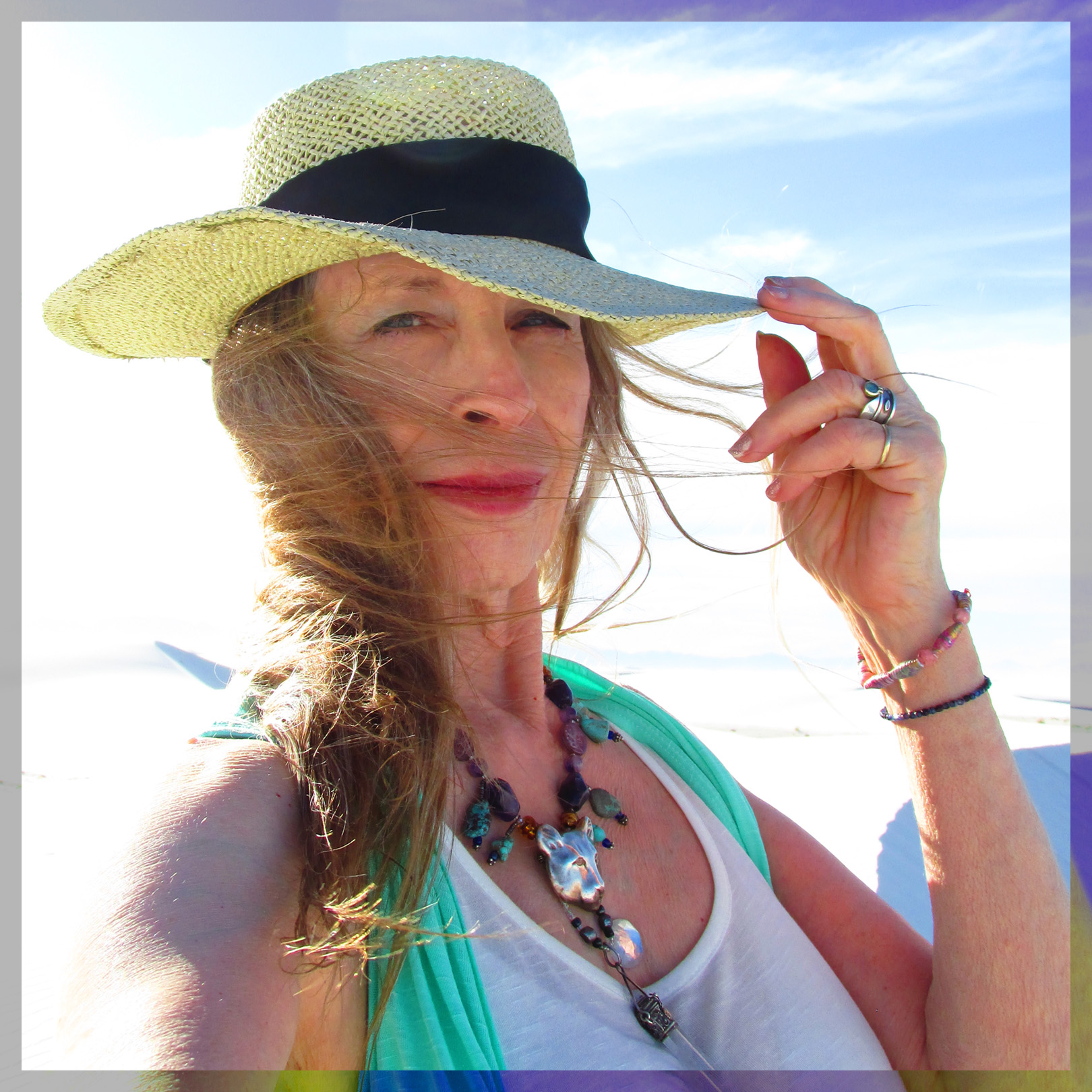 I am Feather a seeker, one of many faces and energies. I live learning to center in those collected ways of being which are me and I share all that I learn as I am a HeartPath Guide, one who is here to post signs for others who can SEE them. A rather strange introduction I suppose but consider Centering. As I thought of what to write here, I pulled a wisdom card as is my practice and the card was called: Centering.

Centering............
on a page, in our lives, in our efforts to live and follow our path of heart. My life is a constant journey along a path that strives to be centered. I seek the teachings in the roadblocks and as much as I am able, let my art express that often. I walk with one foot in the physical world and one in the spiritual. My teachings and my path come from the years of study I have done with wise women, especially the Sisterhood of the Shields and Lynn Andrews, Laura Hollick, Merlinda Pillsbury Arnold and my cat Kee Phat. This beautiful Mother Earth, my special partner and my children and friends and the breath taking night skies are all my teachers and bringers of solace when that is needed.. I thank and send blessings to them all.

My art grows from the teachings I receive, the awarenesses that subtly swim into my cells, the lessons I take on and try to share with others to ease their path in some way. My art and my life are centered in my spiritual practice. I find I am old enough in spirit at last, that I am more and more able to let go of conventions and move into what once, I may not even have been able to dream of. My art feels connected to Spirit, Goddess Mother, the earth, and soul...that interwoven knowing energy that we attach to and feed from, both in knowing and in unknowing. There is a perceptible shift when I connect to that force, a rightness, a grace that fills the gaps of my efforts till anything is within possibility. My art lives, as Stanley Kunitz* once spoke of his poems doing, between the layers of my knowing. It has many symbols, meanings, words and sometimes even parts that are completely covered with only their energy lending itself to the finished piece.

In prosaic terms, I have graduated from two art colleges with degrees in art, taught art in schools and colleges, had one person shows, sold my work and won awards with my art. It has always been a core part of my life as has my mysticism. Photography is new to me as I have worked in many other areas different than that previously. The spiritual surrealism that much of my current art and photography now reflects, is the outcome of a life time of immersion in both art and spirit until they cannot be separated for me. Many heart blessings to you all. Please feel free to email me if you have any questions.